Matt Langlois is a San Francisco singer songwriter, director of music at CALI&CO Dance and creator of several long running music projects that favor his first name such as "The Welcome Matt" and "Matt EL".He's amassed an impressive library over the years including 9 albums, 22 singles and a compilation cd.He's worked with a slew of Bay Area producers that have recorded with the likes of FOUR NON-BLONDS, DAN THE AUTOMATOR, TRAIN, THE COUNTING CROWS, SAMMY HAGAR and FOSTER THE PEOPLE. Langlois has done 6 US tours, scored songwriting cred on the top 40 hit "San Francisco" by "CASCADA" from Germany, received spins on KFOG 104.5 with "Wake Me Up In San Francisco (his original version) and now continues in 2019 with 12 fresh new tunes and a US summer tour.MERDE ! out January 2019 maintains Matt's eclectic musical legacy, ranging from quirky pop to thoughtful instrumentals.
Langlois's creative exploration could still be playing out somewhere in its early stages.
After a successful 3 year foray into modern dance composition complete with live performances in such venues as the Green Music Center, Sonoma States Person Theater ,The Cowell at Fort Mason and wide array of groovy modern pop singles as Matt EL, MATT LANGLOIS returns to his more indie rock flavors with THE WELCOME MATT. His long running music project since 2000.
The still standing and still local songwriter comes back fully inspired by current events with "MORE EMPIRE DAYS" Part sequel part reimagining of 2004's Bush era "Empire Days" which spawned international attention with (Wake Me Up) In san Francisco and literally 100's of hilarious Youtube tourist videos featuring the song.
Criss crossing between story teller and observer of modern day San Francisco. A city under major transition and his own setting for over 23 years he playfully tackles gentrification in the up beat and catchy "Boutique City" and "MyTown". He jumps to gun violence in the soft spoken "No Enemies" and the killing of African Americans by police in an infectious reggae mood of "The Latest One To Go". A blue collar wakes up to reality in "Apathy". A woman escapes the clutches of a narcissist in "Feel Something" A Drone Pilot is riddled with guilt in a bluesy off kilter Captain Beefheart inspired (or perhaps Tom Waits ?) "Drone Pilot Blues". In "More Empire Days" the title track Langlois comes off as an American Damon Albarn inside a haunting piano ballad listing the ways empire has fractured our society accompanied with a fractured (yet melodic) piano arrangement. And though he doesn't mention the man himself in "The Man In The Golden Tower " with the description of a James Bond type villain I wouldn't be surprised if he wasn't inspired by the new commander in chief.
All in all a strand of hope somehow permeates the serious topics and also the music.
Drummer Mike Stevens and Jeff Symond's who doubles on bass and keyboards duty are relatively new in The Welcome Matts long history but jump onto these tracks like they're in their first college band rife with enthusiasm in order to keep Langlois's ray of positivity afloat in a world of frustration.    Fred Tynan "Indiemusic.com"
"Matt has found the secret to truly personable songwriting. Evoking the Beatles circa Rubber Soul with a little Ray Davies and a little Cake as he drifts somewhere between Wilco's Jeff Tweedy and Bob Dylan, mastering a sense of expert lyrical spacing and rasping dreamy opinion." Indiemusic.com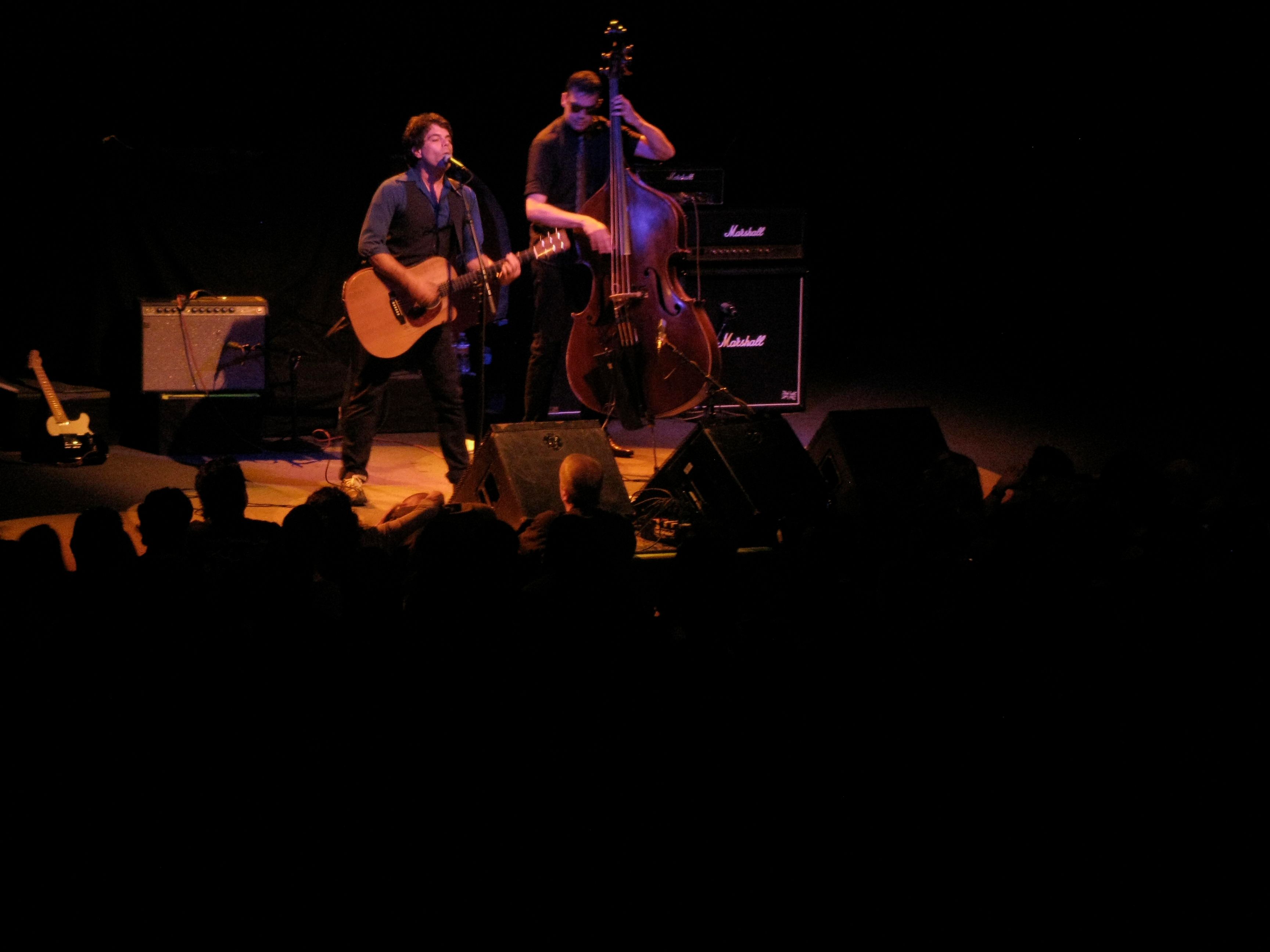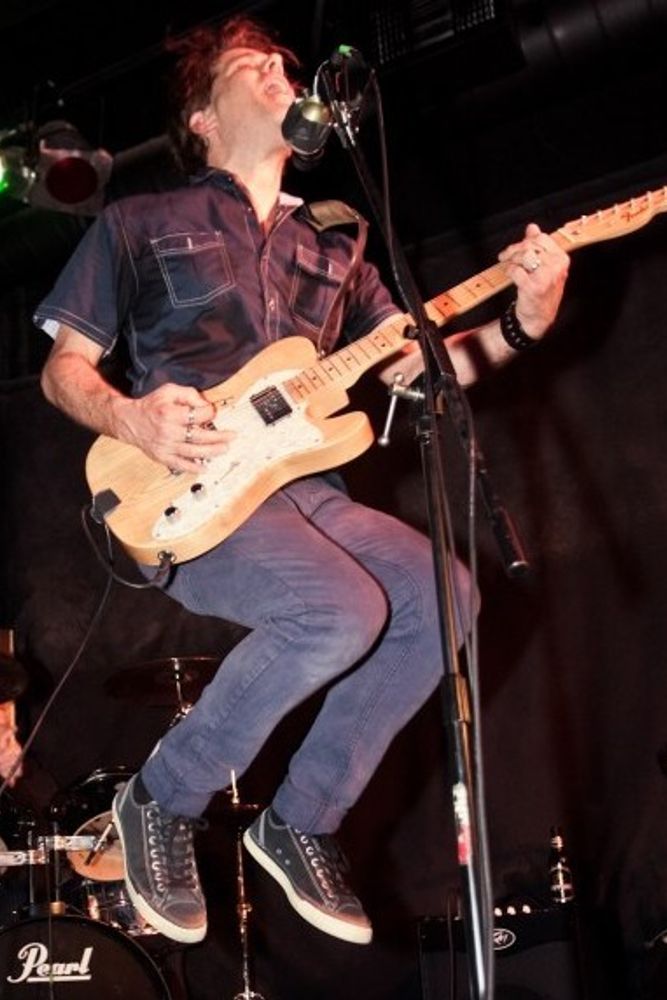 Matt's 2014 "Matt EL" created to accommodate his continuing involvement in music for modern dance has already yielded seven itunes singles and solid praise throughout the music and dance community. Matt has composed and played live for San Francisco's CALI & CO dance over the past four years, including MOVE THRU ME, C.O.M.A, S.T.O.R.M, L.O.A.D.E.D, SUSPECT, and You ARE HERE. He now holds the role of music director/composer for CALI & CO dance.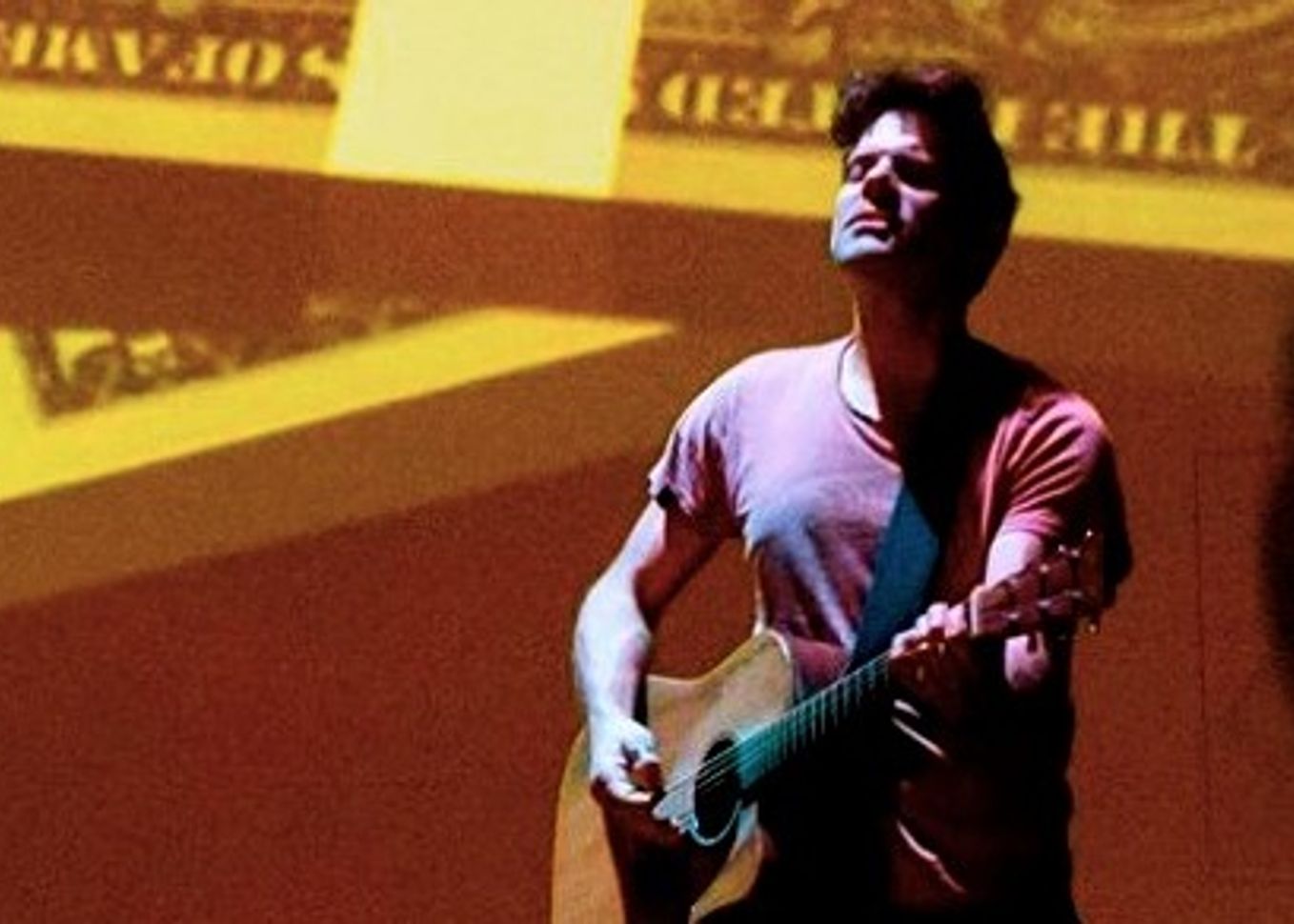 Langlois describes his writing process as "Like all mechanisms of survival and coping with existence... eating, sleeping, and dreaming... it's in constant motion."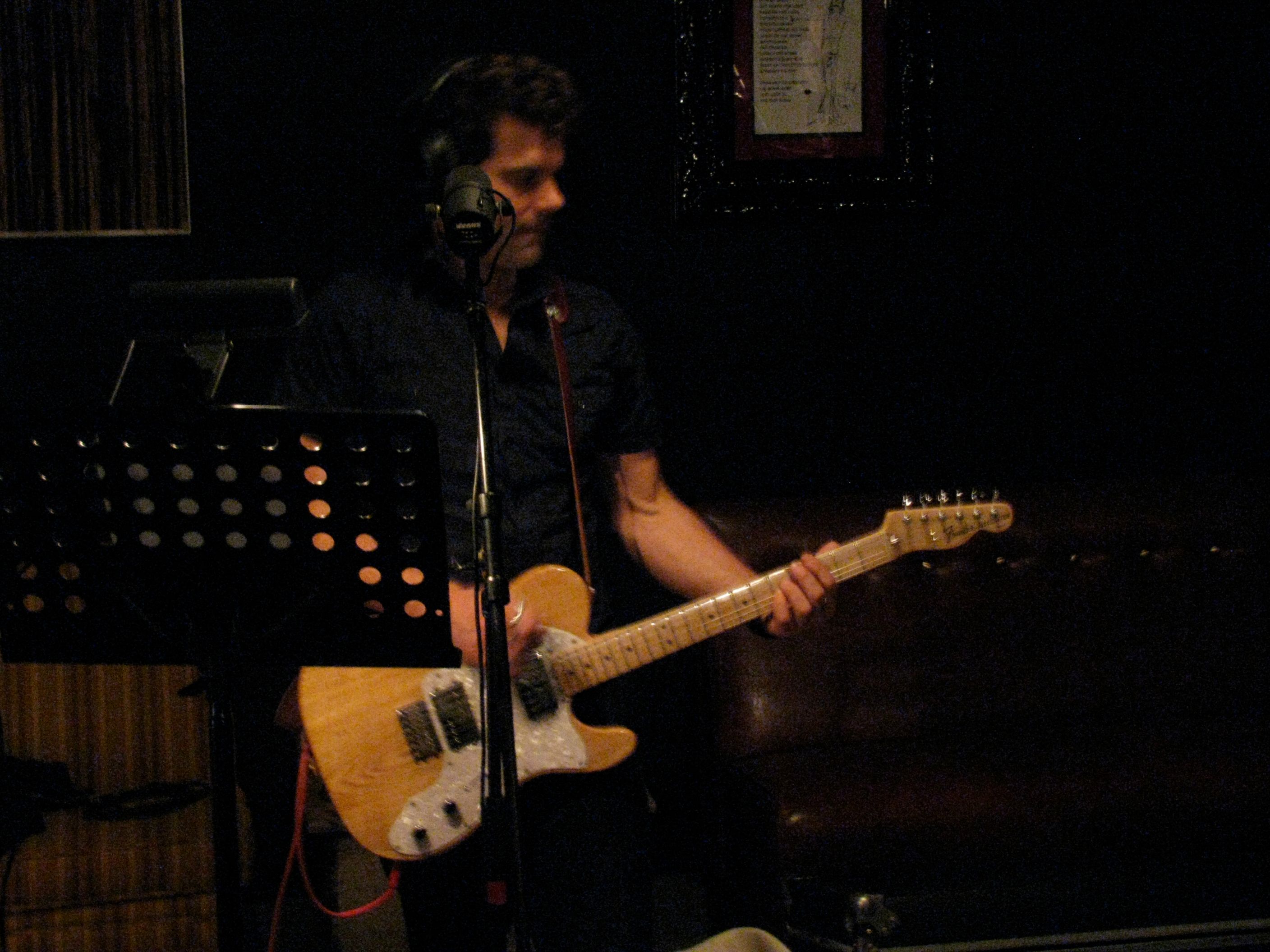 All the while Langlois manages to straddle the divide of folk troubadour and indie pop-rock savant to create music that can only be his own: ".wrote an editor at Indiemusic.com "Langlois has the ability to evoke some of the leading writers of the modern era, as well as seminal bands such as The Beatles and The Kinks."